Contact North Ivar Media and Race of Tan Records

For general inquiries: 
Email musicservices@northivar.com

Or use the Social Media links above to direct message us.


For music consultation inquires, clearance and licensing, and audio/video post production information, contact Bret Menezes, North Ivar Media:
Email bmenezes@northivar.com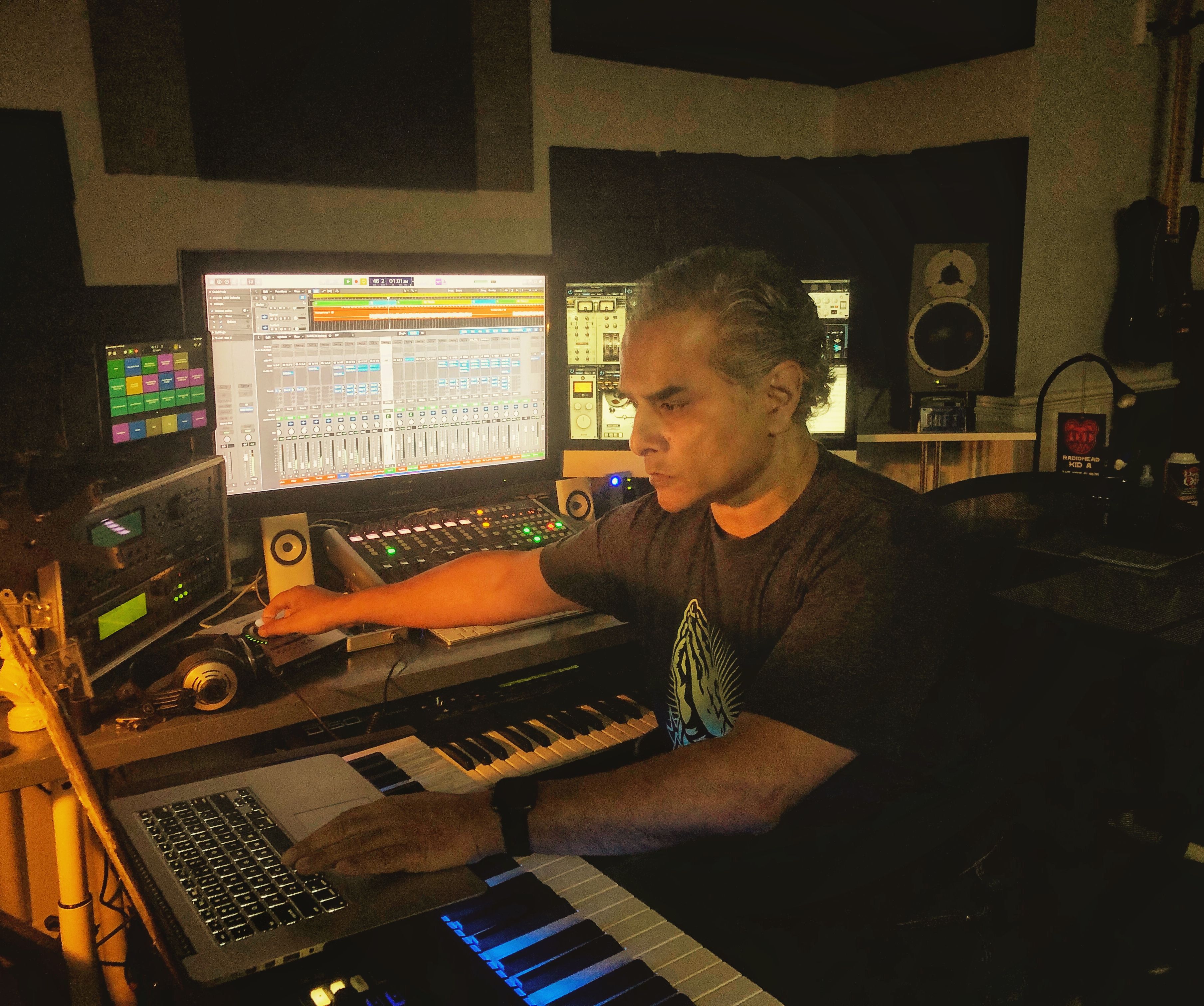 Buy tracks or entire ReDuX:RMx and Eddie Paton albums on the MUSIC page.

Stream our music on Spotify and Apple Music.